These are a group of substances that are essential for overall health, normal cell function, growth and development.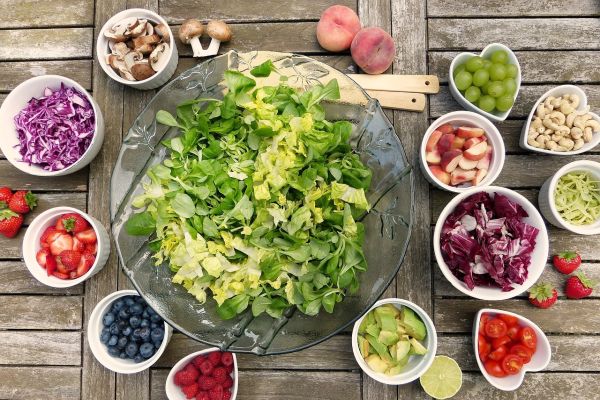 The ratio is 5 to 1. What does the 5 represent?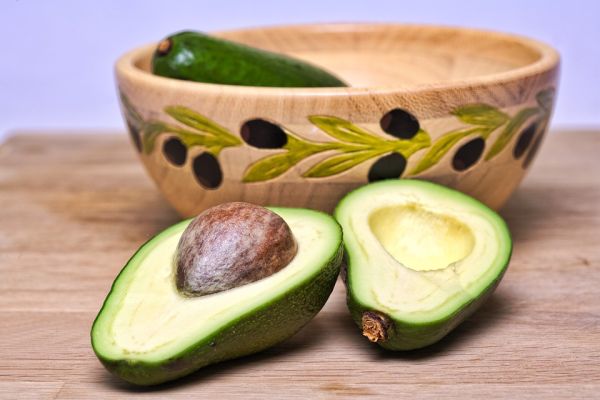 How many apples would you need to have eaten in 1998 to equal just 1 apple eaten in 1950?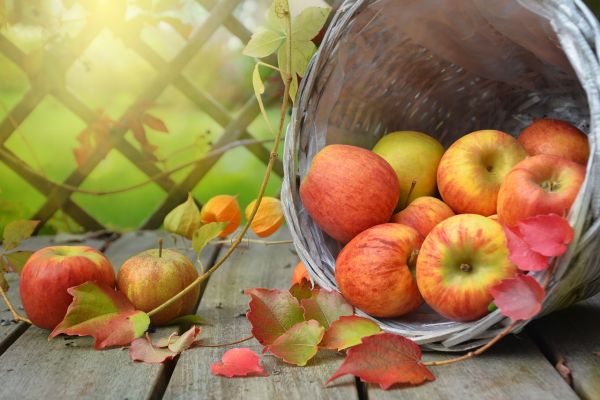 This substance makes life possible!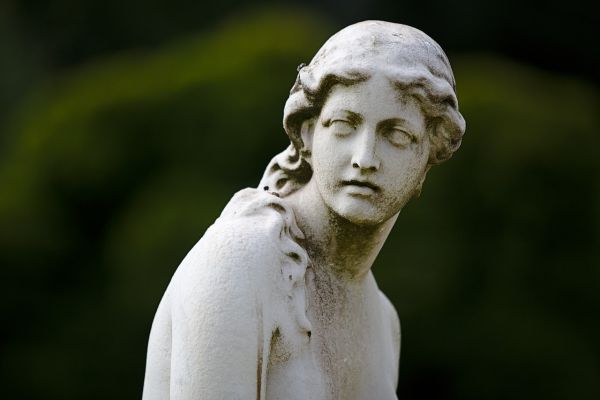 What is the name of one of the worst very commonly used chemicals on grains and vegetables?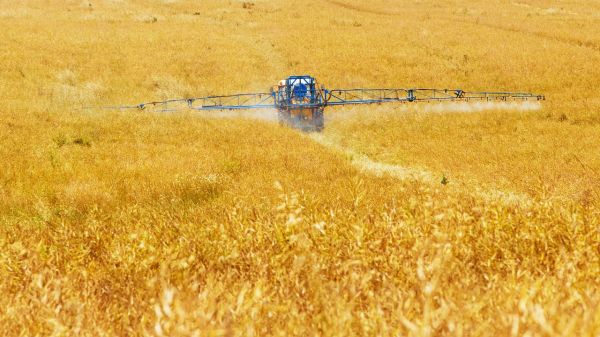 Module 5 Quiz Trivia
Wonderful effort - you've really been paying attention!
Don't rush the lessons... there's lots to learn. 🙂