For Australian Citizens wishing to use Net Banking:
a) Go directly into your Net Banking
b) Click on 'Pay Anyone'
c) Click on 'New Payee'
d) Click on 'Phone Number'
e) Enter 0412658896
f) It will come up with the name of 'M J WILLIAMS'
g) When correct, go ahead and make the payment.
Send an email to marilyn@mouthfulmatters.com with the details of your payment, including your name, so payment may be verified.
The eCourse will be forwarded to you upon verification.
For Paypal, Add to Cart below.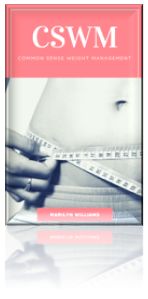 Common Sense Weight Management
The Manual on how to control your weight one step at a time. This is not a typical reducing diet.
$11.50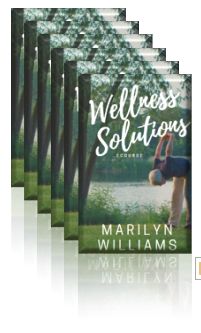 Wellness Solutions eCourse
Simple, easy-to-understand, step by step lessons, which take you on a proactive journey to build your health. If you suffer from being overweight, the astounding side-affect is that your weight will gradually fall off!
$19.90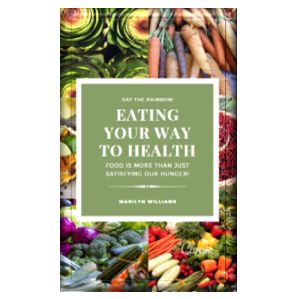 Eating Your Way To Health
Learn how you need to eat if you want to experience good health. As we age, we all would like to remain fit and healthy, but this is not always the case. What most people do not realise is that how well they feel is in direct relationship to how well they eat..
$1.95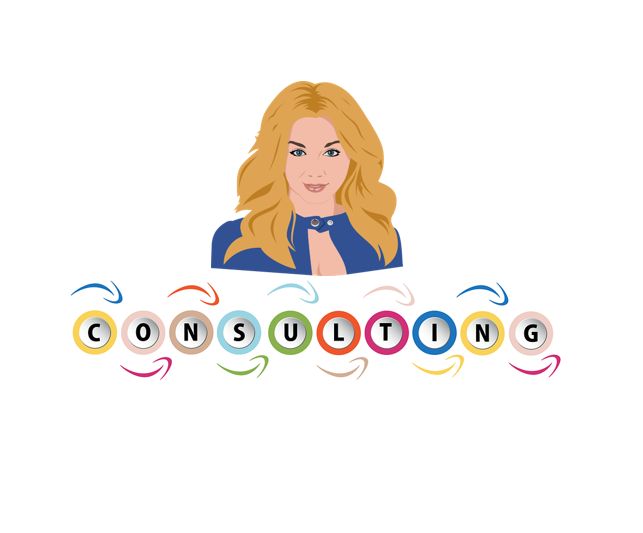 Initial Consultation
Initial Consultation in person, online or phone connection
$50.00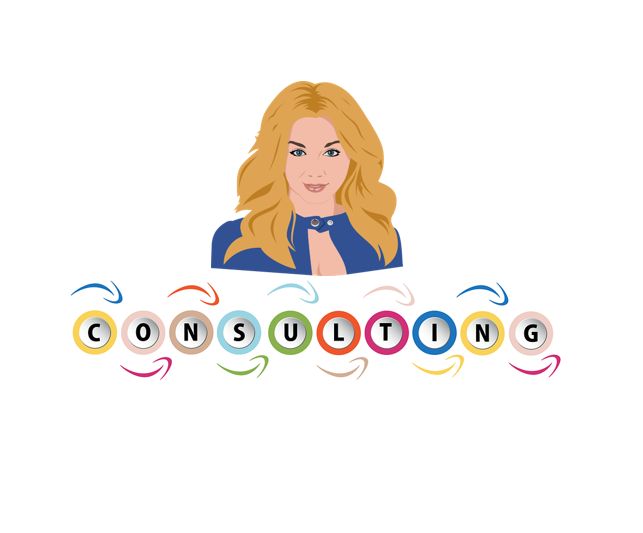 Follow-up Consultation
Follow-up Consultation in person, online or phone connection
$25.00