A couple of years ago I had the pleasure of meeting up with John Rundle in Queensland. John invited me to learn the basic movements of Tai Chi in a class that was held down at one of the local beaches on the Gold Coast. As it turned out, unfortunately I was unable to attend and I therefore forgot about it.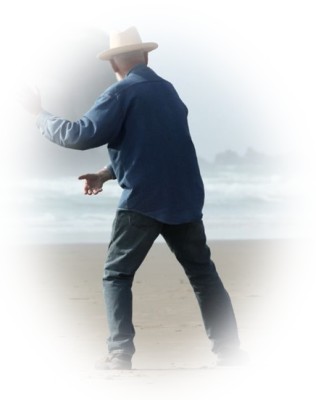 Just recently, John left a comment on my website where he recommended Tai Chi as a wonderful slow-movement exercise for me to consider adding as something we can do from home… to get us moving!
That's when I had one of those "Ah-ha!" moments… you know, I hadn't really thought about it again, but I decided to right away go and see what I could find.
Online I found a good video which leads you through 18 various moves… immediately I stood up, cleared a space, and followed along with them. Well I can tell you… I loved it! It was so beautiful that I made a decision right then and there to add it to my movement regime.
Aren't these basic movements of Tai Chi only for older people?
Many think Tai Chi is only for older people, but it's really not the case at all. Straight away I could see the advantages of consistently following these movements on a regular basis.

Finding a Tai Chi class in your local area shouldn't be a hard thing to do and that way you can move on from these basic movements and receive a lot more benefits.
Once you learn some of the basic moves you can basically do it anywhere you feel comfortable… in the lounge room, in the backyard… on the beach… with music… without! No equipment is required, it really doesn't get better than that.
See other Exercise Ideas from Home
Thanks John… see how we can all benefit from one little comment… love it!
Join with me as we follow along!
Well, how did you find that… did it loosen you up a bit? Don't forget to let us know…

Warm regards,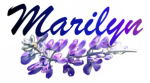 Marilyn Williams