"What are the best superfoods?" Have you ever asked yourself?   It's really simple to answer… it's the ones you eat!
In actual fact, I believe all naturally grown foods are superfoods and all are beneficial to our health.  Each and every one of them comes packaged with the exact amount of vitamins, minerals, enzymes etc that will do you good.
The important thing, as with all fruits and vegetables, is that you are consuming them free of all manner of sprays.  The food is doing you good on the one hand, and bad on the other.  Kind of cancels out doesn't it!  Do the best you can by either buying organic at your local supermarket or better still, go to the local farmers' market so you can purchase locally grown items.  Ask questions to find out how "clean" it is and you will help your health enormously.
Better still again, grow your own!
Anyway, let's talk about some foods that I've added to my diet that may be you've not thought of as superfoods:
Amaranth

Chia Seeds

Chlorella

Coconut Oil

Dandelion leaves

Dark Chocolate

Flax Seeds

Goji berries

Hemp Oil

Kefir

Kombucha

Quinoa

Raw Cacao

Raw Honey

Sauerkraut

Spirulina
These are some of the more unusual foods. There are a whole heap more they class as superfoods but quite a lot of them are part of my diet anyway because they are fruit and vegetables we normally eat.
All fruit and vegetables are superfoods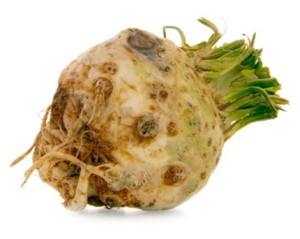 The best way is to think of all fruit and vegetables as superfoods and try to experiment with eating something new each shopping day.  I mean, how long is it since you've bought something you've never tasted before?  Why is it that we tend to buy the same foods, week after week?  You need to break that habit and extend your list… we all do. Really it's so much fun.  I want to taste a pomegranate soon.  I've had baby ones but I see these nice big red ones so soon it will be next.
The other day I bought a celeriac which I'd never tasted before, but guess what… tonight is the night!
Update: We really enjoyed the celeriac.  I roasted it with some other vegetables and we all agreed we'd definitely like to have it again. See it's fun to try something new and extend our taste buds. So what are the best superfoods?  Most definitely the ones you eat!  What do you eat?  Got anything special you could share with us?
Warm regards,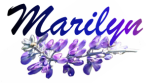 Marilyn Williams