Lifestyle changes for sustainable weight loss are necessary for anyone who wishes to maintain losing weight off their body.  I don't believe there is any other way.  The way you eat needs to become your new lifestyle, otherwise you will revert back to your old ways before you know where you are.  I'm sure there is no other way, and until you come to that decision for yourself you will most probably continue with 'weight off-weight on' experiences.
It wasn't until I made the decision to forget about my overall weight
and began to concentrate on making lifestyle changes,
that it brought sustainable weight loss for me.
Chiefly I've been working on the idea of "adding more" rather than taking away.  Seems a silly thing to say I know, but hey, it's working.  If you put your thinking in to what you can add to your eating plan, it sure takes away from the feeling of lack you experience when you think you have to eat less.  No, more is good… just as long as it's the right kind of 'more'!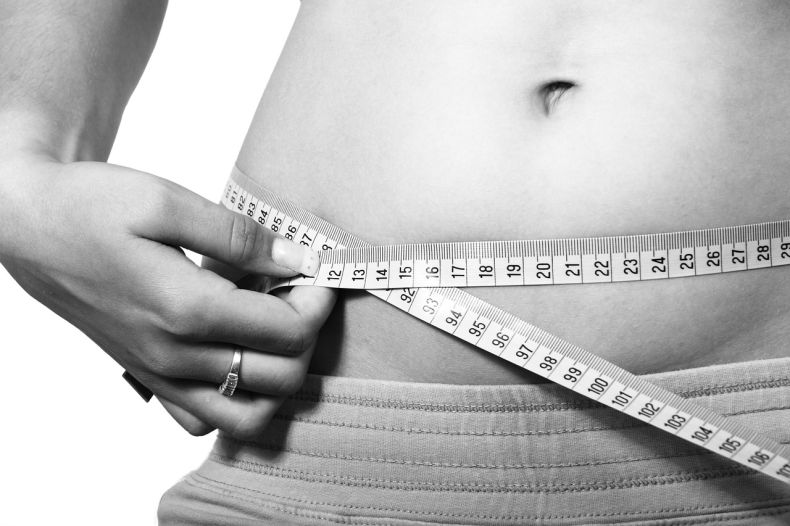 I've added lots of lovely food to my daily intake as I've learned about  wonderful superfoods that do me good. I'm excited about what I eat, and thoroughly enjoy it.  I don't have to worry about whether I'm going to end up like the side of a house anymore… LOL, in fact any excess weight goes down without me giving it a thought. Little by little, bit by bit.  I rejoice in the fact that I can become slim naturally!
Do you know I had problems with acid reflux which I didn't particularly enjoy.  My new way of eating changed all that for me…  I don't suffer with it anymore.  That has made me feel so much better, just that alone.
Eat real food and cut out all the junk 'pretend' foods and soon you won't know yourself.  Truly.
So what are some of my results?
Well so far, as mentioned:
While ever I am mindful of my eating I've been dropping weight
I no longer suffer from acid reflux when I go to bed at night
Definitely feeling better in myself which is great.
I would like to share with you exactly what I do.  I've no diet plan to offer you, in fact, I'm not interested in diet plans.  I've just made a few adjustments so it's not been hard for me at all.
I'm keen to hear from you… what are your experiences?  Have you made any lifestyle changes for sustainable weight loss that you'd be interested in sharing with us? What has been working for you?  What do you find is a waste of time?  Feel free to share in the comments below, as I'd love to hear from you.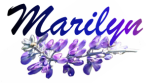 Marilyn Williams
Nutrition & Dietary Consultant